Shipping
FreeBuy / 2008-11-23
Normally we ship the order within 2 days after the payment is received. A tracking number will be emailed to you as soon as the order is shipped but the time it takes for diffrent shipping agent varies.
The shipping cost is based on the weight of the items in your order, so basically the heavier the items weigh, the more they cost.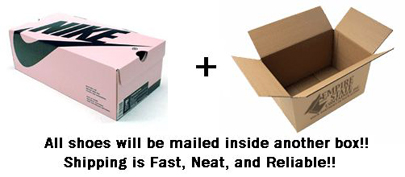 The following shiping agents were freqently used by our company to ship your order.
1. EMS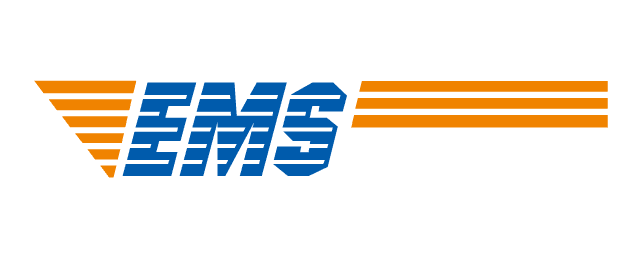 Normally takes 6-9 days to arrive for most of the countries in the world. It's operated by the post office in your country when the pacakge arrives. For example, in US it's US postal service.
EMS is the cheapest way for shipping.
2. DHL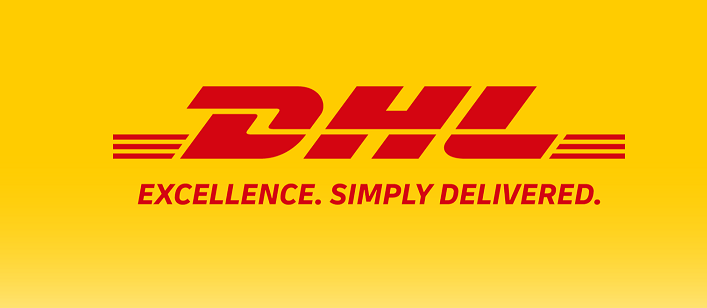 4-7 Days to arrive
3. FedEx
https://www.fedex.com/en-us/home.html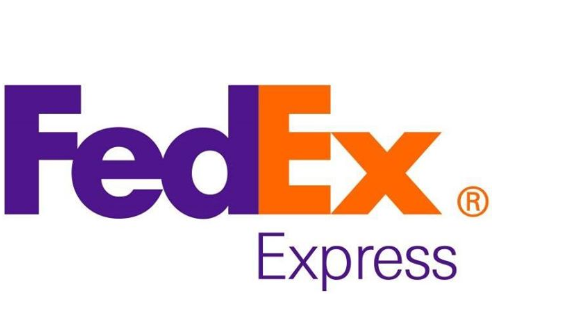 5-7 days to arrive.